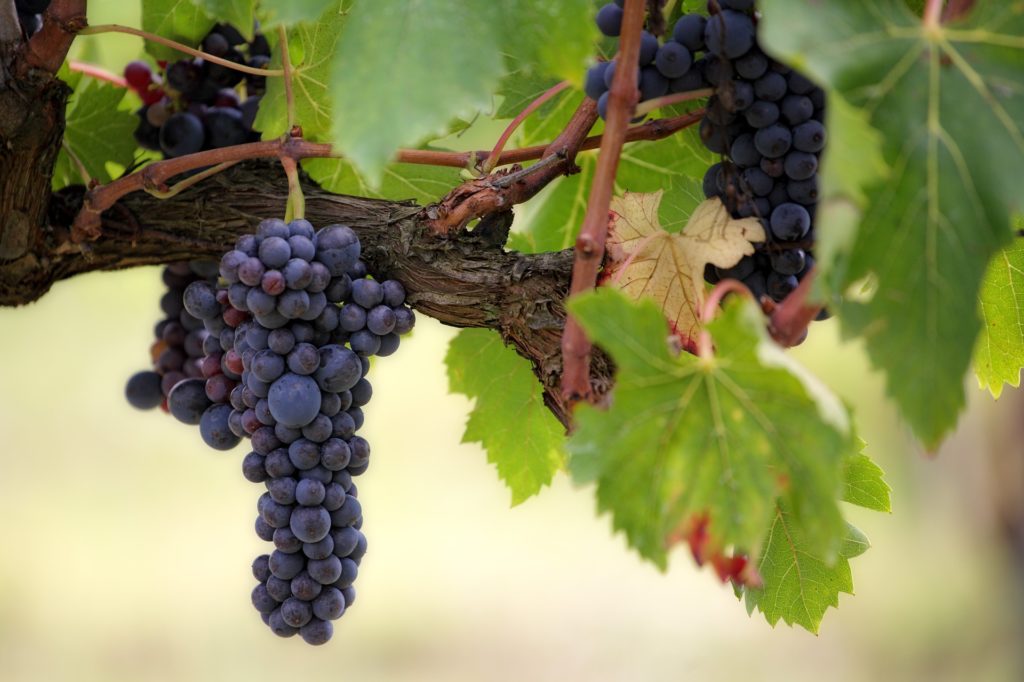 La Passion des Terroirs has built up a range of high quality wines from appellations covering the whole of the Bordeaux region.
By setting up strong long-term partnerships with committed and enthusiastic estate owners, La Passion des Terroirs has been able to offer a very complete and extremely varied range of wines to traditional distribution channels and wholesalers, as well as to international markets.
Behind each bottle of wine sold by La Passion des Terroirs there is an individual vine grower, a family, a special history… This range of Château wines enables us to meet the market demand for accessible prices, while maintaining high standards of quality that are backed up by medal awards or the "Cru Bourgeois" label.
ST EMILION, ST EMILION GD CRU & SATTELITE
LALANDE DE POMEROL - POMEROL
GRAVES SAINTE CROIX & SAUTERNES